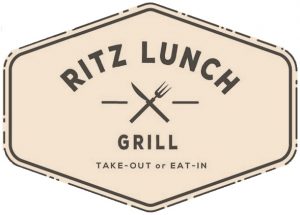 Tuesday-Friday | 9am-2:30pm *New Extended Hours*
**Like Us on Facebook @ritzlunch
Stay up to date on our promotions**
(Dine in/Take out) #104 – 19289 Langley Bypass
www.ritzlunch.ca/order-online/
(604) 576-9143
---
Congratulations Colleen! Our Ritz Grill daily winner!
---
Salad Bowl of the Week
Quinoa Tabouleh Bowl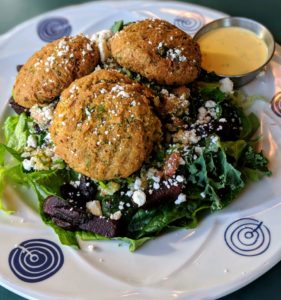 Crisp shredded lettuce, topped with balsamic pickled beets, a trio of falafel balls,
quinoa tabouleh salad, sprinkled with feta cheese and served with our house mango
cilantro dressing on the side.
10
DAILY SPECIALS
Beef Quesadilla
Mexi-style ground beef with sauteed peppers and onions grilled in a
white flour tortilla with marble cheddar cheese; served with a hot bowl
of Chipotle Bacon Corn Chowder
9
Soups of the Day:
Chipotle Bacon Corn Chowder | 4
---
DINE IN – RESERVE YOUR TABLE
Call Morgan before 11am to reserve your table!
(604) 576-9143
---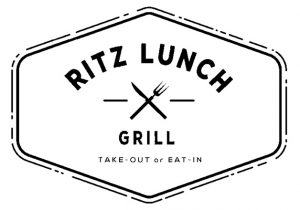 Check out our Ritz Catering blog!
Stay up to date on what's happening at Ritz Catering, how to place your catered event orders, weddings, and more!