Daily Specials – Friday, December 14th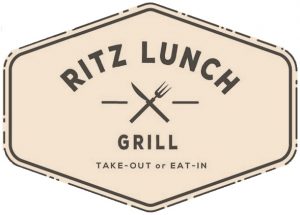 Tuesday-Friday | 9am-2pm
**Like Us on Facebook @ritzlunch
Stay up to date on our promotions**
(Dine in/Take out) #104 – 19289 Langley Bypass
www.ritzlunch.ca/order-online/
(604) 576-9143
*Caesar Salad is unavailable at the moment due to a nationwide recall*
Congratulations to Braydon, our daily winner! Thank you for ordering online.
We're Sold Out of Beef! We currently have no Beef Dip, Beef Panini, or Roast Beef Sandwiches today – SORRY!!
---
Fresh Weekly Bowl/Salad
Deluxe Greek Salad
Mixed greens topped with traditional Greek salad; olives, tomatoes, cucumbers, red onions, and feta cheese. Served with a Greek Chicken skewer, pita bread and Tzatziki dip. | $10.00
DAILY SPECIAL
Crispy Chicken Burger
Crispy chicken on a toasted Kaiser bun with mayo, crisp leaf lettuce, fresh sliced tomato, and cheddar cheese. Served with fresh cut French fries, gravy, and a can of pop. | $12.00
Soup of the Day:
Cream of Mushroom | $4.00
---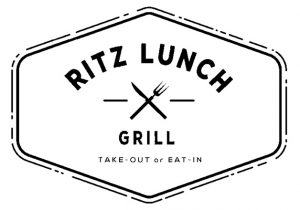 Now available for pick up until December 21st!