FRESH, MADE TO ORDER, QUALITY FOOD
in time for your lunch break. 
Pay Online +
Avoid the Line!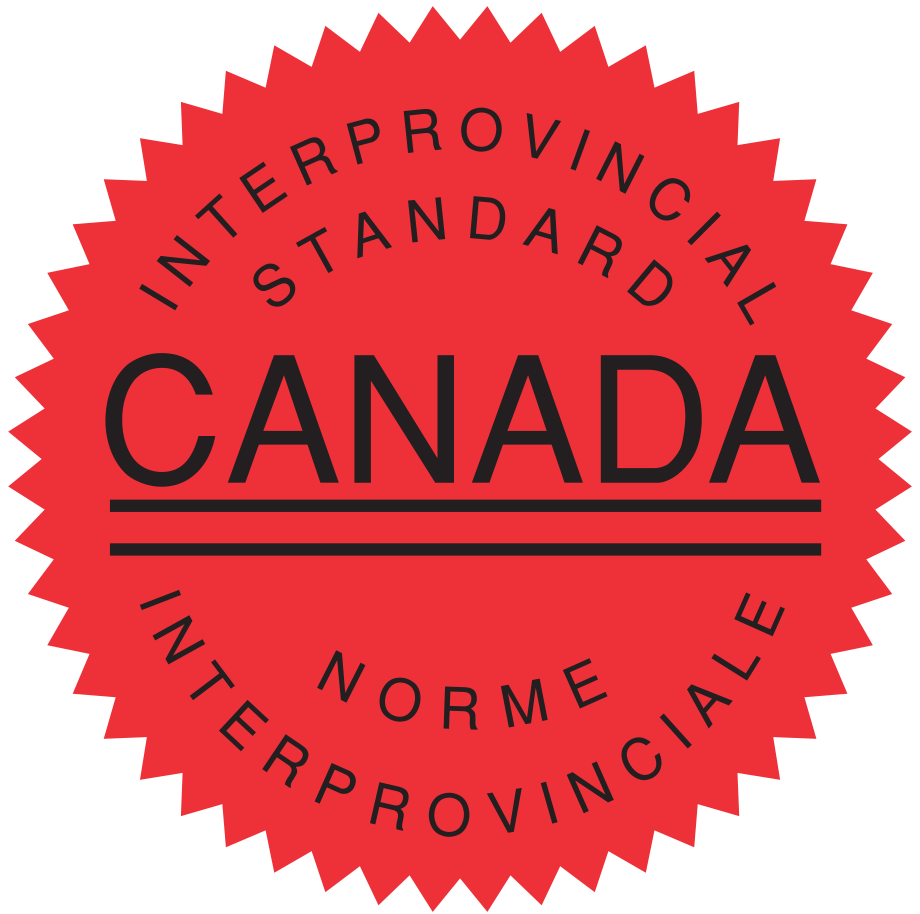 Fine food, fast.
---
Our Red Seal chefs take a break from catering and make lunchtime meals using only the freshest ingredients. Nothing here is premade and the taste speaks for itself.
We have new specials every day to check out.
Stay up to date by looking here or subscribing to our newsletter.
One subscriber per week is randomly chosen to win a free meal!

Today's Lunch Specials
---
Sign up for our newsletter for more information and chance to win a free lunch!
Ritz Grill – Thursday, June 24th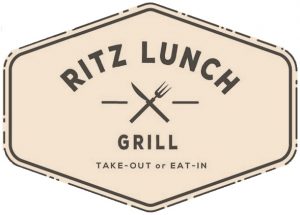 Tuesday-Friday | 900am-230pm
FAST MADE TO ORDER LUNCHES!
We have simplified our menu with our customer favorites
to make our lunch pick up Fast and Efficient!
**Like Us on Facebook @ritzlunch
Stay up to date on our promotions**
(Dine in/Take out) #104 – 19289 Langley Bypass
www.ritzlunch.ca/order-online/
(604) 576-9143
---
** TAKE OUT ONLY **
To help with the self distancing you can order online, pay online
and we will have it bagged and ready for you when you arrive.
---
BREAKFAST SANDWICHES
Served Daily ONLY until 11:00am.
Bacon Egger toasted on White Artisan Bread. $6
Sausage Egger toasted on White Artisan Bread. $6
---
---
WEEKLY SPECIALS
Teriyaki Crispy Chicken Caesar Salad
Crisp Romaine topped with Teriyaki Crispy Chicken, Croutons, Bacon and
Parmesan Cheese with our House Made Dressing. $14
---
---
DAILY SPECIALS
Italian Cold Cut Trio
Ham, Italian Sausage, Turkey and Bacon on a Foot Long Traditional Sub with Lettuce, Tomatoes, Onions, Pickles, Cheddar Cheese, Mayo, Mustard and Finished Italian Dressing.  Served with Beef Barley Soup. $12
Buddha Bowl Wrap
Mixed Greens topped with Quinoa, Roasted Yams, Bell Peppers, Chickpeas with a Honey Lime Aioli in a Whole Wheat Wrap.  Served with a Santa Fe Salad. $10
---
DAILY SOUP
Cream of Chicken and Mushroom Soup
or Beef Barley Soup
Small $4.50
Large $5.50
---
 MEALS TO GO
Ritz Grill Kitchen is Taking a Meals on the Go Holiday!
With the BC Re-start Plan starting to open up things and summer holidays upon our customers, we decided to give Meals on the Go a Summer Holiday for the remainder of June through August.
Ritz Grill will still be open and we will be offering Weekly Bowls where you will find some of our favorite Meals on the Go Menu items.  So check us out there.
---