Hungry Now?
Skip the line, order & pay online! Signup & start earning rewards!
ORDER LUNCH
The City of Surrey has banned the use of plastic bags and single-use items and have implemented a $0.25 charge per paper bag. Starting Tuesday, March 29th we will no longer have plastic bags available. Instead, we will have paper bags available for $0.25, you are welcome to order without the purchase of a paper bag!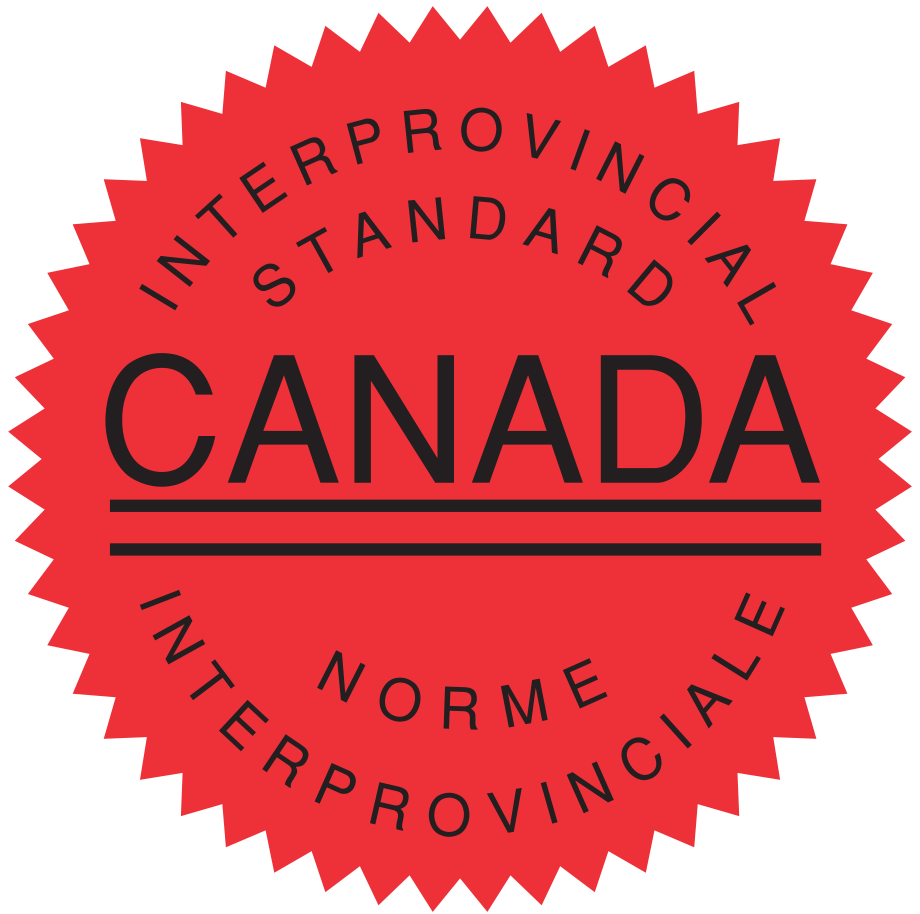 Fresh food, fast.
---
Our Red Seal chefs take a break from catering and make lunchtime meals using only the freshest ingredients. Nothing here is premade and the taste speaks for itself.

Come find us!
---
We are open from 10:00AM until 2:00PM. Tuesday through Friday.
We are tucked behind the Mazda dealership, just off Highway 10.