FRESH, MADE TO ORDER, QUALITY FOOD
in time for your lunch break.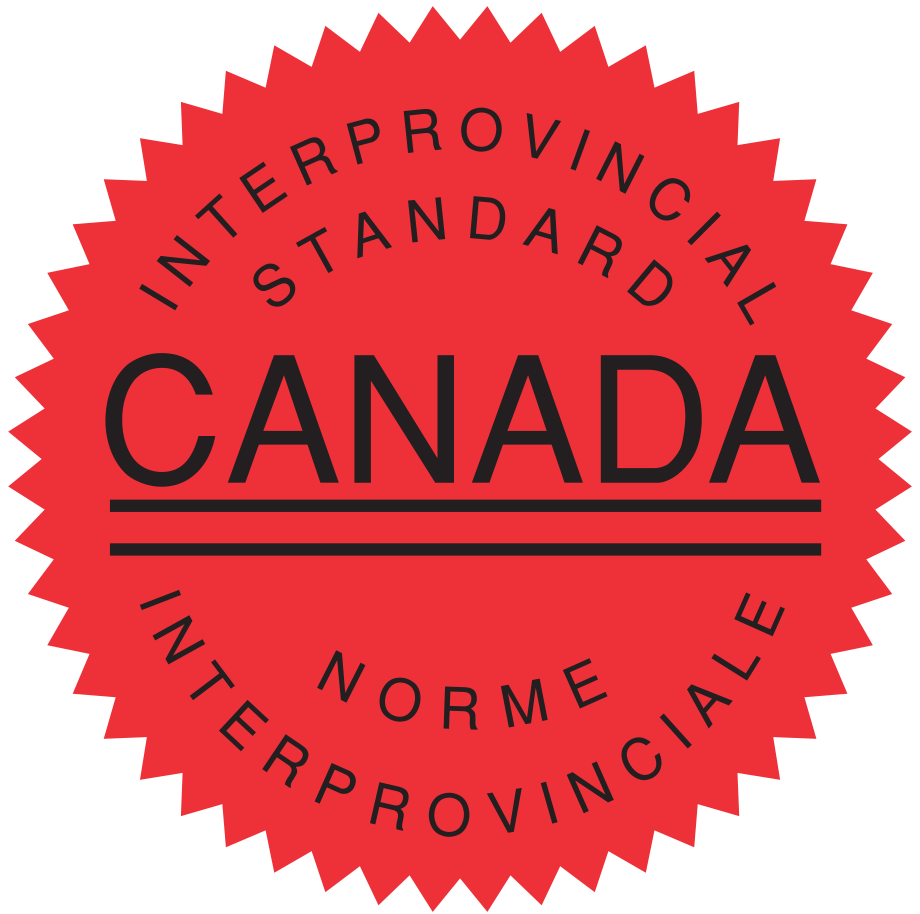 Fine food, fast.
---
Our Red Seal chefs take a break from catering and make lunchtime meals using only the freshest ingredients. Nothing here is premade and the taste speaks for itself.
We have new specials every day to check out.
Stay up to date by looking here or subscribing to our newsletter.
One subscriber per week is randomly chosen to win a free meal!

Today's Lunch Specials
---
Sign up for our newsletter for more information and chance to win a free lunch!
Daily Specials – Tuesday, March 19th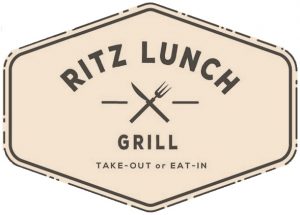 Tuesday-Friday | 9am-2:30pm *New Extended Hours*
**Like Us on Facebook @ritzlunch
Stay up to date on our promotions**
(Dine in/Take out) #104 – 19289 Langley Bypass
www.ritzlunch.ca/order-online/
(604) 576-9143
---
Congratulations Connor! Our Ritz Grill daily winner!
---
Salad Bowl of the Week
Quinoa Tabouleh Bowl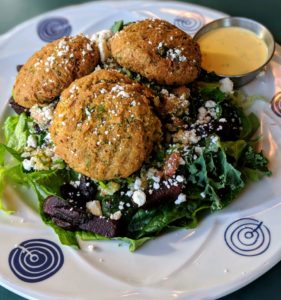 Crisp shredded lettuce, topped with balsamic pickled beets, a trio of falafel balls, quinoa tabouleh salad, sprinkled with feta cheese and served with our house mango cilantro dressing on the side. | 10
DAILY SPECIALS
Chicken Alfredo
Pesto Alfredo sauce with chicken breast and penne noodles served with garlic toast. |8
California BLT
Double bacon (4), lettuce, tomato, cheddar cheese, and avocado on Cobs toasted sourdough served with a hot bowl of soup. |9
Soups of the Day:
Cuban Chicken & Black Bean | 4
---
DINE IN – RESERVE YOUR TABLE
Call Morgan before 11am to reserve your table!
(604) 576-9143
---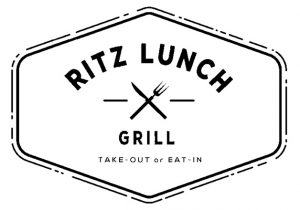 Check out our Ritz Catering blog!
Stay up to date on what's happening at Ritz Catering, how to place your catered event orders, weddings, and more!