Ritz Grill NOW OPEN Tuesday-Friday 1030am-2pm.
Pay Online & Avoid the Line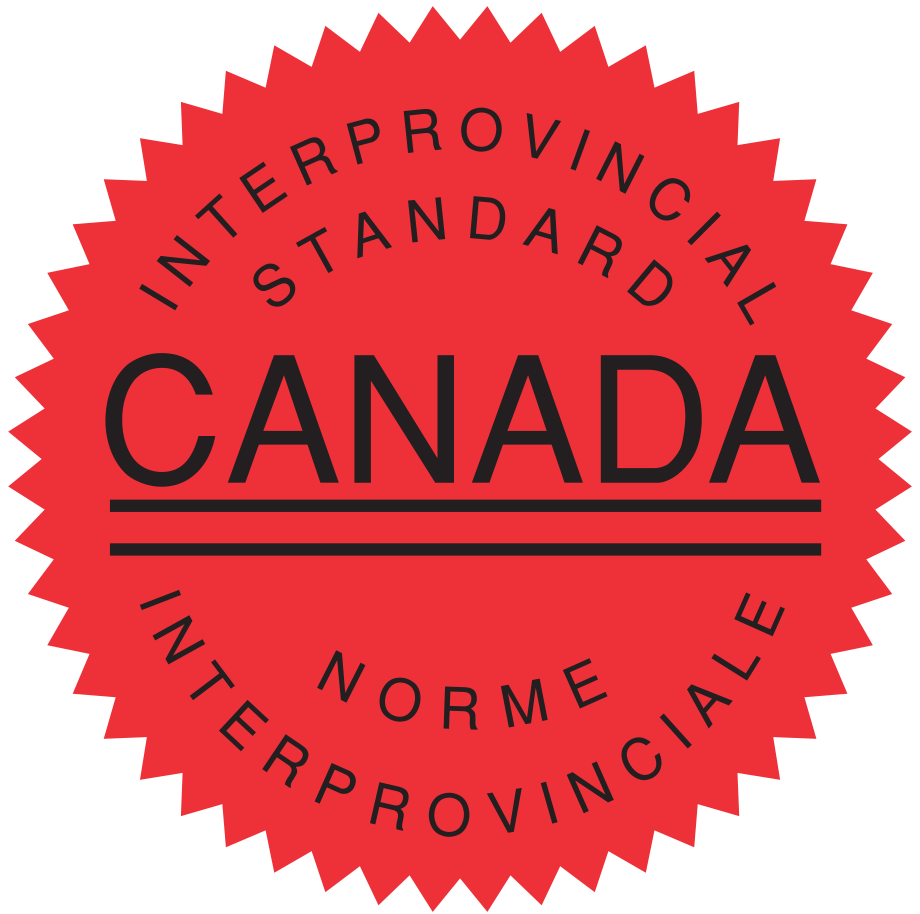 Fine food, fast.
---
Our Red Seal chefs take a break from catering and make lunchtime meals using only the freshest ingredients. Nothing here is premade and the taste speaks for itself.
We have new specials every day to check out.
Stay up to date by following us on Facebook or Instagram.
We also sell Ritz Grill Gift Cards in any denomination.