FRESH, MADE TO ORDER, QUALITY FOOD
in time for your lunch break. 
Pay Online +
Avoid the Line!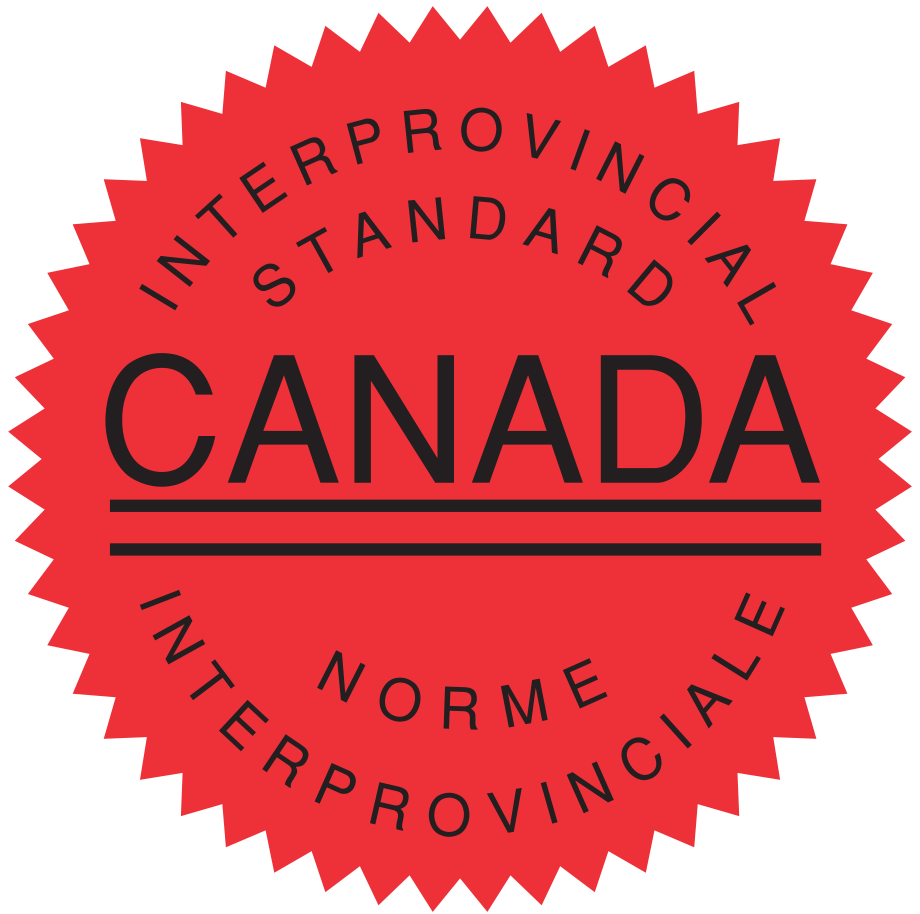 Fine food, fast.
---
Our Red Seal chefs take a break from catering and make lunchtime meals using only the freshest ingredients. Nothing here is premade and the taste speaks for itself.
We have new specials every day to check out.
Stay up to date by looking here or subscribing to our newsletter.
One subscriber per week is randomly chosen to win a free meal!

Today's Lunch Specials
---
Sign up for our newsletter for more information and chance to win a free lunch!
Ritz Grill – Tuesday, July 7th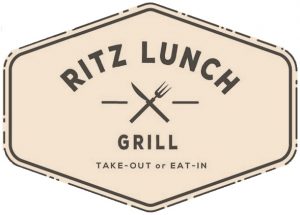 Tuesday-Friday | 10am-3pm
**Like Us on Facebook @ritzlunch
Stay up to date on our promotions**
(Dine in/Take out) #104 – 19289 Langley Bypass
www.ritzlunch.ca/order-online/
(604) 576-9143
---
** TAKE OUT ONLY **
To help with the self distancing you can order online, pay online
and we will have it bagged and ready for you when you arrive.
---
WEEKLY SPECIALS
Tuna Salad
Traditional Tuna Salad on top of Freshly Cut Lettuce, Carrots, Celery,
Radishes, Edamame Beans, Tomatoes with a Yogurt Honey Dill Dressing.  $12
** Please no substitutions on Specials.
---
DAILY SPECIALS
Grilled Cheese & Tomato
Mozza, Cheddar & Provolone with a Slice of Tomato on Signature White Panini Loaf.
Served with a bowl of Soup.  $8
** Please no substitutions on Specials.
Crispy Chicken Santa Fe Wrap
Crispy Chicken, Lettuce, Tomatoes, Onions, Olives, Corn, Peppers, Hot Peppers & Chipotle Ranch Dressing.
Served with Mexi Fries.   $10
** Please no substitutions on Specials.
---
Soups of the Day:
Turkey Pot Pie Soup | 4
TAKE HOME OUR YUMMY SOUPS FOR YOUR FREEZER!!
Regular Price $10.00/1 Litre
* Inquire Within for Current Variety... 
---
 MEALS TO GO
July 7th – July 10th
Pick Up Tuesday-Friday 1pm-3pm
Mongolian Beef $14.00
Shrimp Pesto Pasta $14.00
BBQ Roasted Chicken Dinner $17.00
Tuna Salad $12.00
---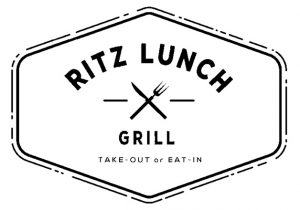 Check out our Ritz Catering blog!
Stay up to date on what's happening at Ritz Catering, how to place your catered event orders, weddings, and more!