FRESH, MADE TO ORDER, QUALITY FOOD
in time for your lunch break.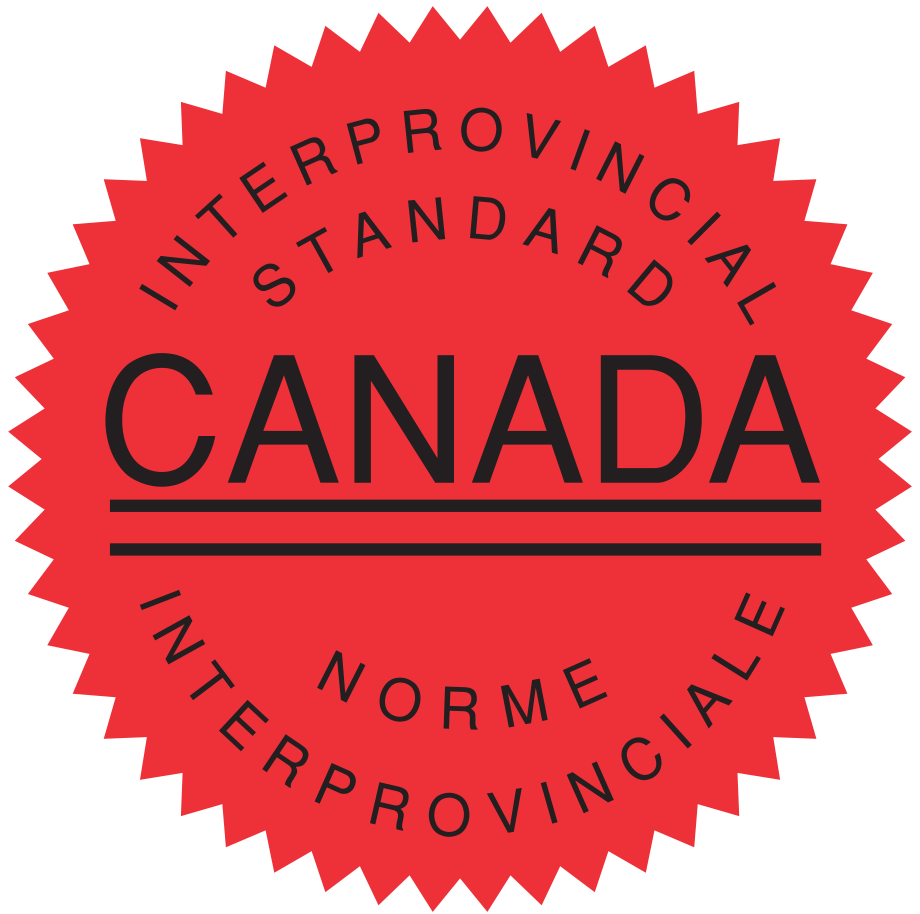 Fine food, fast.
---
Our Red Seal chefs take a break from catering and make lunchtime meals using only the freshest ingredients. Nothing here is premade and the taste speaks for itself.
We have new specials every day to check out.
Stay up to date by looking here or subscribing to our newsletter.
One subscriber per week is randomly chosen to win a free meal!

Today's Lunch Specials
---
Sign up for our newsletter for more information and chance to win a free lunch!
Daily Specials – April 18th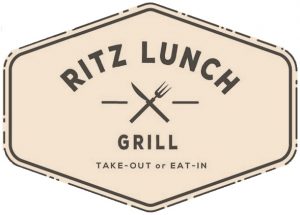 Tuesday-Friday | 9am-2pm
*Ritz Grill will continue to be closed Monday's until further notice – thank you for your understanding!*
**Like Us on Facebook @ritzlunch
Stay up to date on our promotions**
(Dine in/Take out) #104 – 19289 Langley Bypass
www.ritzlunch.ca/order-online/
(604) 576-9143
---
---
Fresh Kaiser of the Week:
Bombay Chicken Kaiser
Diced Chicken in Curry Aioli
with Dried Fruits and Shredded Lettuce
** No Side **
$5.00
---
---
Fresh Salad of the Week:
Shrimp Caesar Salad
Fresh Romaine, Asiago Cheese, Croutons
Topped with Fresh Shrimp & Served with Garlic Toast
$10.00
---
---
Daily Special – April 18th
Breakfast Wrap
Scrambled Eggs, Sausage, Cheese & Salsa
Served with Wild Green Salad
$8.00
Shepherd's Pie
Traditional Shepherd's Pie
Served with Garlic Toast
$9.00
Soup of the Day
Tomato Rice
 $3.50
---
---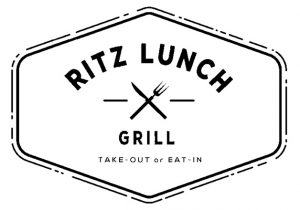 Come find us!
---
We are open from 9AM until 2PM, Tuesday through Friday.
We are tucked behind the Mazda dealership, just off Highway 10.
Ritz Lunch - Cafe and Grill