FRESH, MADE TO ORDER, QUALITY FOOD
in time for your lunch break. 
Pay Online +
Avoid the Line!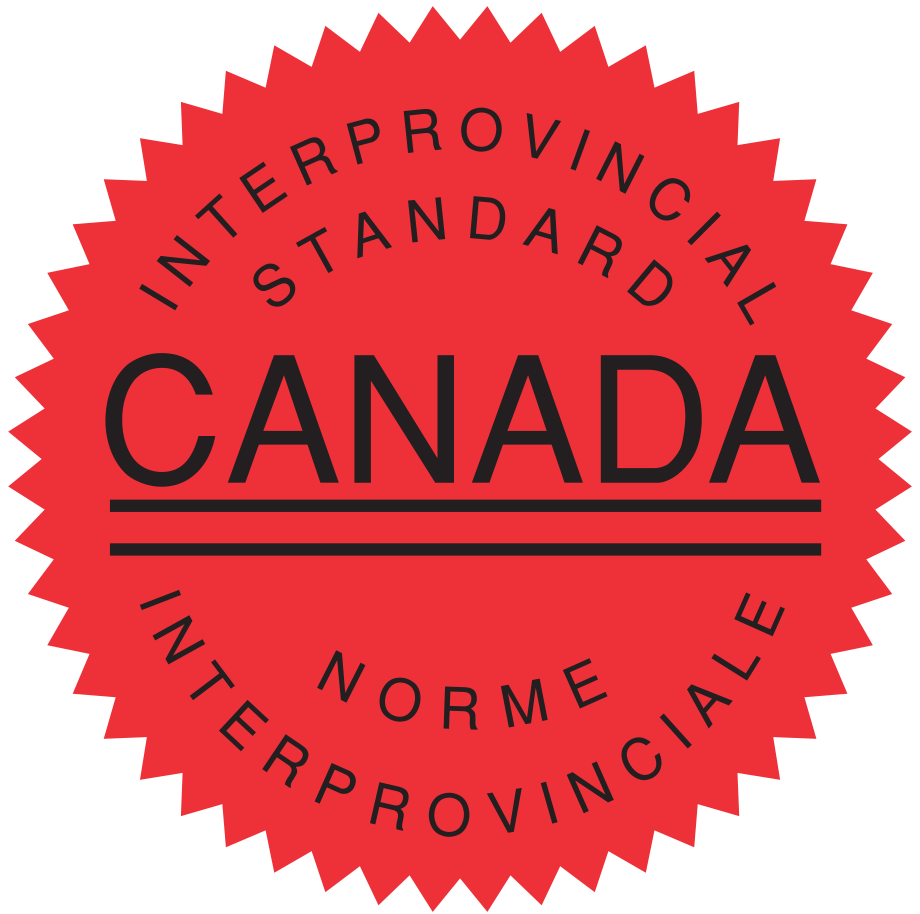 Fine food, fast.
---
Our Red Seal chefs take a break from catering and make lunchtime meals using only the freshest ingredients. Nothing here is premade and the taste speaks for itself.
We have new specials every day to check out.
Stay up to date by looking here or subscribing to our newsletter.
One subscriber per week is randomly chosen to win a free meal!

Today's Lunch Specials
---
Sign up for our newsletter for more information and chance to win a free lunch!
Ritz Grill – Tuesday, April 20th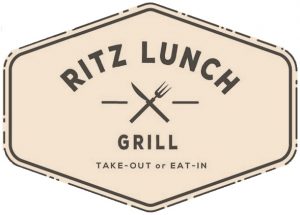 Tuesday-Friday | 930am-230pm
**Like Us on Facebook @ritzlunch
Stay up to date on our promotions**
(Dine in/Take out) #104 – 19289 Langley Bypass
www.ritzlunch.ca/order-online/
(604) 576-9143
---
** TAKE OUT ONLY **
To help with the self distancing you can order online, pay online
and we will have it bagged and ready for you when you arrive.
---
BREAKFAST SANDWICHES
Served Daily ONLY until 11:00am.
Bacon Egger toasted on White Artisan Bread. $6
Sausage Egger toasted on White Artisan Bread. $6
---
---
BOWL SPECIALS
Steak & Blue Cheese Salad
Sliced sirloin steak on top of butter lettuce with bell peppers, roma tomatoes, celery and carrots.
Topped with fresh Danish blue cheese crumble.  Served with a creamy vidalia onion dressing.
$16.00 + GST
Chicken Lettuce Wrap.
Diced chicken with Asian glazed veggies.
Served with fresh crisp lettuce to wrap and hoisin dipping sauce.
$15.00 + GST
** No Substitutions on Specials. **
*** While Quantities Last. ***
---
---
DAILY SPECIALS
Crispy Fish Tacos
3 Golden Fried Crispy Fish Tacos with Santa Fe Coleslaw in Soft Tortilla Wraps.
Served with Toss Salad and Peppercorn Ranch Dressing.
$12.00 + GST
** No Substitutions on Specials. **
*** ORDER EARLY – Limited Quantities. ***
---
DAILY SOUP
Thai Coconut Chicken and Lentil Curry Soup
Small $4.50
Large $5.50
---
 MEALS TO GO
Fully Cooked, Packaged Family Style.
Each meal comes with simple heating instructions.
Pick Up's – Tuesday-Friday 1pm-3pm
We now Deliver to Delta, Ladner, Langley, Surrey and Pitt Meadows on Wednesday Evenings.
Classic Lasagna $16
Chicken Lettuce Wrap $15
Salmon Wellington $17
Steak and Blue Cheese Salad $16
---