FRESH, MADE TO ORDER, QUALITY FOOD
in time for your lunch break.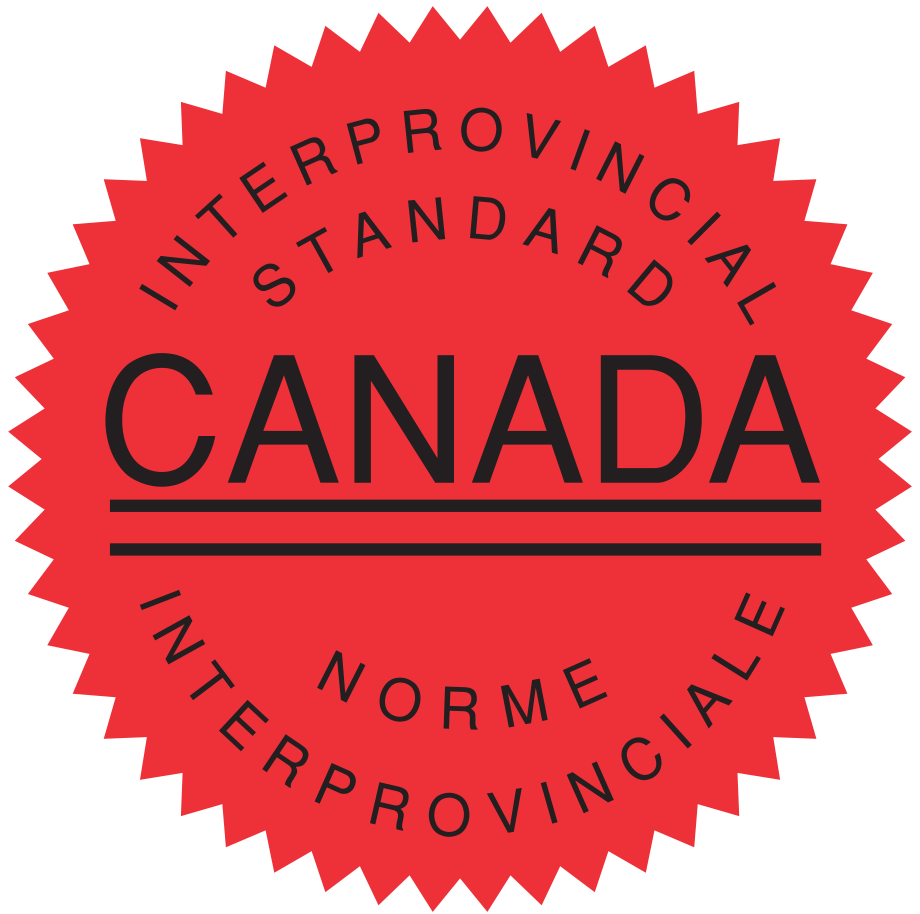 Fine food, fast.
---
Our Red Seal chefs take a break from catering and make lunchtime meals using only the freshest ingredients. Nothing here is premade and the taste speaks for itself.
We have new specials every day to check out.
Stay up to date by looking here or subscribing to our newsletter.
One subscriber per week is randomly chosen to win a free meal!

Today's Lunch Specials
---
Sign up for our newsletter for more information and chance to win a free lunch!
Daily Specials – Thursday, September 19th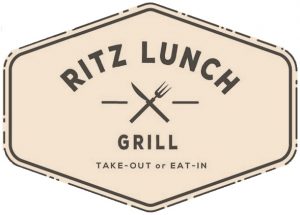 Tuesday-Friday | 9am-2:30pm
**Like Us on Facebook @ritzlunch
Stay up to date on our promotions**
(Dine in/Take out) #104 – 19289 Langley Bypass
www.ritzlunch.ca/order-online/
(604) 576-9143
---
Ritz Grill Daily Winner:
Jonathon
Thank you for ordering online! Order online & you could win next!
---
Weekly Bowl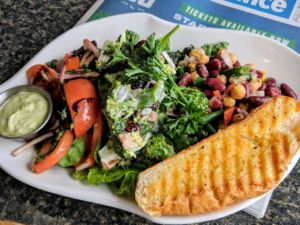 Trio Salad Bowl
A combination of three delicious healthy salads in one bowl. All served on top of fresh urban greens with garlic toast.
Broccoli Salad; broccoli florets, grapes, pumpkin seeds, red onion, bacon, and craisins in a creamy garlic dressing.
3 Bean Salad; loaded with kidney beans, chickpeas, green beans, and bell peppers tossed in a red wine vinaigrette.
Spring Platter Salad; fresh beef steak tomato wedges, red onion, and fresh basil in a balsamic reduction.
10
Add Grilled Chicken for $2 more!
---
DAILY SPECIALS
Chicken Quesadilla
Diced chicken breast with peppers, onions, and cheddar cheese in a
grilled tortilla served with our sante fe salad and a chipotle dressing.
Sour cream + salsa on the side.
9
Creamy Seafood Pasta
Sockeye salmon, smoked salmon, clams, and shrimp tossed in a
garlic cream sauce with penne noodles; served with our traditional
Caesar salad and garlic toast.
10
---
Soup of the Day:
Chicken Noodle | 4
---
DINE IN – RESERVE YOUR TABLE
Call Morgan before 11am to reserve your table!
(604) 576-9143
---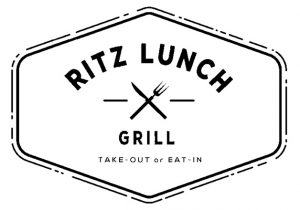 Check out our Ritz Catering blog!
Stay up to date on what's happening at Ritz Catering, how to place your catered event orders, weddings, and more!