FRESH, MADE TO ORDER, QUALITY FOOD
in time for your lunch break.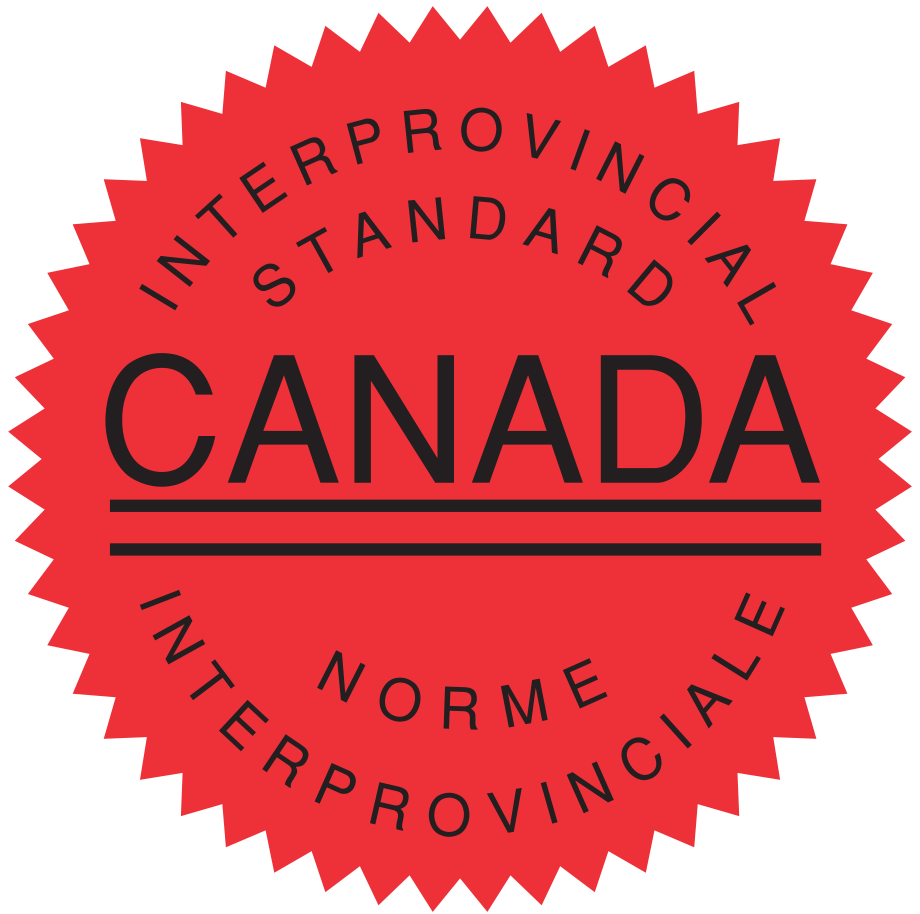 Fine food, fast.
---
Our Red Seal chefs take a break from catering and make lunchtime meals using only the freshest ingredients. Nothing here is premade and the taste speaks for itself.
We have new specials every day to check out.
Stay up to date by looking here or subscribing to our newsletter.
One subscriber per week is randomly chosen to win a free meal!

Today's Lunch Specials
---
Sign up for our newsletter for more information and chance to win a free lunch!
Daily Specials – Thursday, January 17th (Beef Mushroom Melt)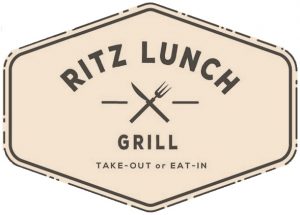 Tuesday-Friday | 9am-2pm
**Like Us on Facebook @ritzlunch
Stay up to date on our promotions**
(Dine in/Take out) #104 – 19289 Langley Bypass
www.ritzlunch.ca/order-online/
(604) 576-9143
---
Fresh Weekly Bowl/Salad
Spinach & Beet Salad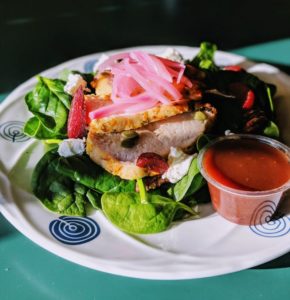 Spinach salad mixed with house-style pickled balsamic beets & red onions, candied pecans, roasted pumpkin seeds, goat cheese, and mandarin oranges topped with sliced grilled chicken breast; served with a cranberry balsamic dressing. | $10.00
DAILY SPECIAL
Beef Mushroom Melt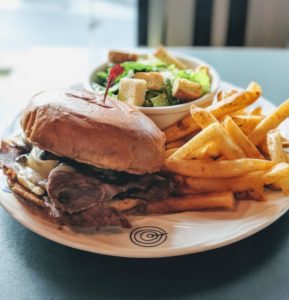 Shaved roast beef topped with sautéed mushrooms & onions with melted mozzarella cheese and a dijonnaise spread on a toasted brioche bun; served with a half order of fresh cut French fries and our signature Caesar salad. | $9.50
Soup of the Day:
Spicy Chicken & Lentil | $4.00
---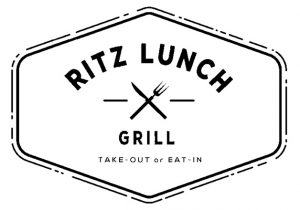 Check out our Ritz Catering blog!
Stay up to date on what's happening at Ritz Catering, how to place your catered event orders, weddings, and more!