FRESH, MADE TO ORDER, QUALITY FOOD
in time for your lunch break.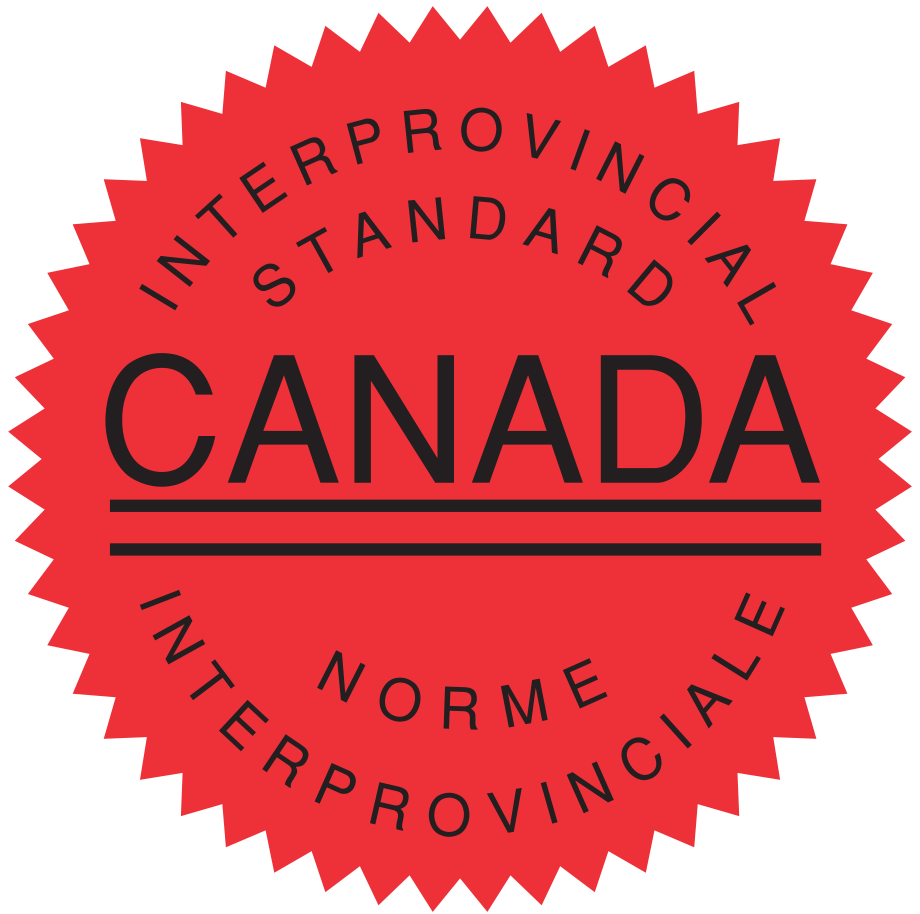 Fine food, fast.
---
Our Red Seal chefs take a break from catering and make lunchtime meals using only the freshest ingredients. Nothing here is premade and the taste speaks for itself.
We have new specials every day to check out.
Stay up to date by looking here or subscribing to our newsletter.
One subscriber per week is randomly chosen to win a free meal!

Today's Lunch Specials
---
Sign up for our newsletter for more information and chance to win a free lunch!
Daily Specials – Friday, December 7th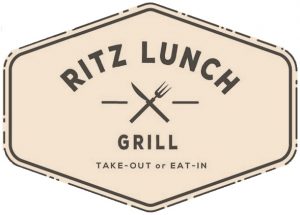 Tuesday-Friday | 9am-2pm
**Like Us on Facebook @ritzlunch
Stay up to date on our promotions**
(Dine in/Take out) #104 – 19289 Langley Bypass
www.ritzlunch.ca/order-online/
(604) 576-9143
Congratulations to Sim! Our daily winner – thank you for ordering online!
*Caesar Salad is unavailable at the moment due to a nationwide recall*
---
Featured Weekly Online Promo
Turkey Cranberry Brie Panini served with fresh cut French fries for $9!
Available when ordering online only – check our featured weekly online section!
---
Fresh Weekly Bowl/Salad
Chipotle Lime Chicken Bowl
Corn & bean salad on top of leafy greens with lime marinated chicken breast; garnished with diced avocado and served with a side of our homemade honey chipotle dressing. | $10.00
DAILY SPECIALS
Madras Curry Beef & Rice
Madras spiced curry beef on top of basmati rice served with fresh naan bread | $9.50
Breakfast Platter
Pancakes (4) served with syrup and butter, sausage links (3), and hashbrowns | $8.00
Soup of the Day:
Beef Barley | $4.00
---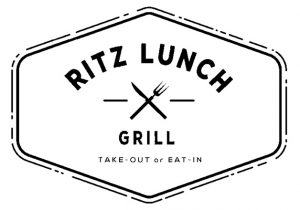 Christmas is just around the corner…
Book Ritz Catering for your Christmas events!