FRESH, MADE TO ORDER, QUALITY FOOD
in time for your lunch break. 
Pay Online +
Avoid the Line!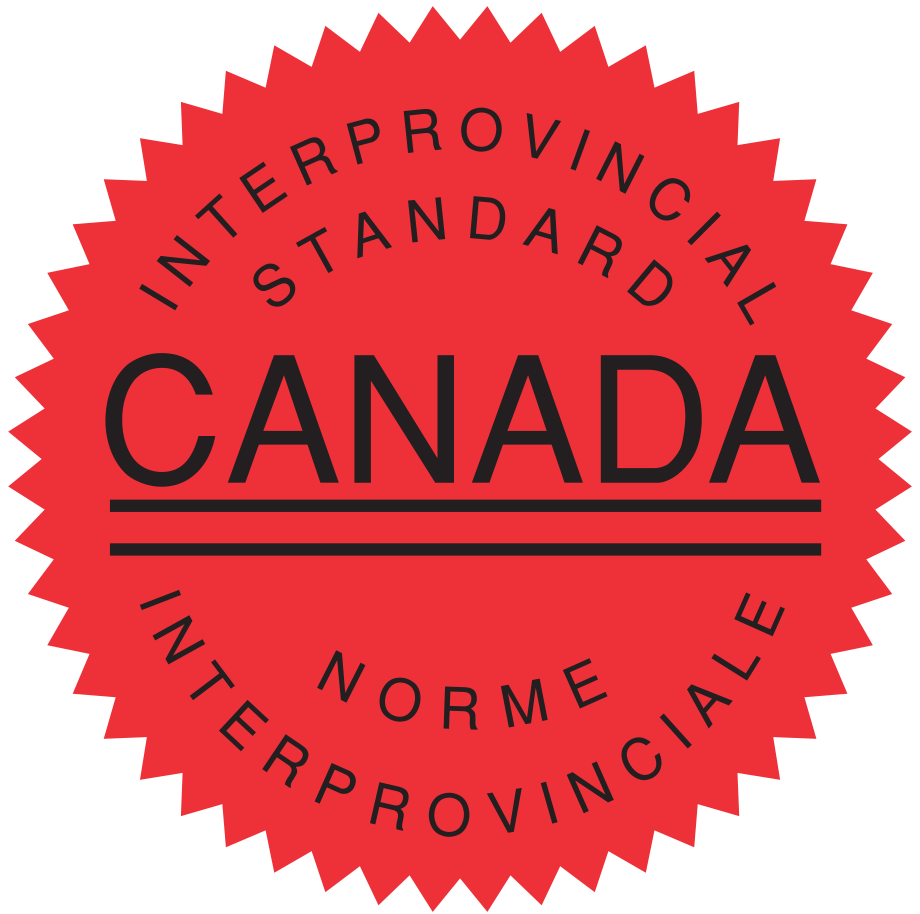 Fine food, fast.
---
Our Red Seal chefs take a break from catering and make lunchtime meals using only the freshest ingredients. Nothing here is premade and the taste speaks for itself.
We have new specials every day to check out.
Stay up to date by looking here or subscribing to our newsletter.
One subscriber per week is randomly chosen to win a free meal!

Today's Lunch Specials
---
Sign up for our newsletter for more information and chance to win a free lunch!
Ritz Grill – Friday, January 15th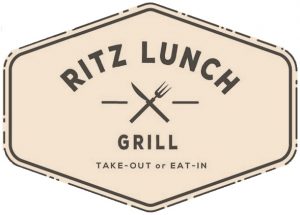 Tuesday-Friday | 930am-230pm
**Like Us on Facebook @ritzlunch
Stay up to date on our promotions**
(Dine in/Take out) #104 – 19289 Langley Bypass
www.ritzlunch.ca/order-online/
(604) 576-9143
---
** TAKE OUT ONLY **
To help with the self distancing you can order online, pay online
and we will have it bagged and ready for you when you arrive.
---
BREAKFAST SANDWICHES
Served Daily ONLY until 11:15am.
Bacon Egger toasted on White Artisan Bread. $6
Sausage Egger toasted on White Artisan Bread. $6
---
---
BOWL SPECIALS
Last Chance for these 3 as there will be new ones released next week!!!
Mexican Bowl with Blackened Shrimp
Warm Spanish Rice with Fresh Greens, Avocadoes, Tomatoes, Roasted Corn, Olives, Hot Peppers, Cilantro and Topped with 6 Blackened Tiger Prawns.  Served with Chipotle Honey Lime Vinaigrette.  $15.00
Asian Crispy Orange Chicken Bowl
Crispy Diced Chicken Breast with an Asian Orange Glaze served with Bell Peppers and Onions on Top of Steamed Rice.  Served with a Large Egg Roll.  $14.00
Warm Rainbow Moroccan Bowl
Grilled Zucchini, Bell Peppers, Beets, Spanish Onions, Carrots and Crispy Chickpeas on a Bed of Couscous.  Topped with Tahini Yogurt Dressing.  Served with Naan Bread.  $14.00
**  No Substitutions on Specials. **
*** While Quantities Last. ***
---
---
DAILY SPECIALS
Spring Platter Salad
Sliced Tomatoes, Cucumber, Red Onion, Avocado, Fresh Sliced Mozzarella Cheese,
Cracked Black Pepper and Fresh Basil on a Bed of Spinach with Balsamic Olive Oil Reduction. $14
** No Substitutions on Specials. ** 
*** While Quantities Last. ***
Grilled Cuban Sandwich
Oven Roasted Cuban Style Pork with Sliced Ham, Pickle, Swiss Cheese
& Mustard Grilled on a French Baguette.  Served with Fries. $12
** Please no substitutions on Specials. **
*** While Quantities Last. ***
---
DAILY SOUP
Steak, Sausage & Potato Soup
Small $4.00
Large $5.50
---
 MEALS TO GO
Fully Cooked, Packaged Family Style.
Each meal comes with simple heating instructions.
Pick Up's Wednesday-Friday 1pm-3pm
Prawn or Chicken Mediterranean Pasta $15 Chicken or $17 Prawns
BBQ Ribs & Chicken $17
Lamb Shanks $17
Tuna Poke Bowl $15
---