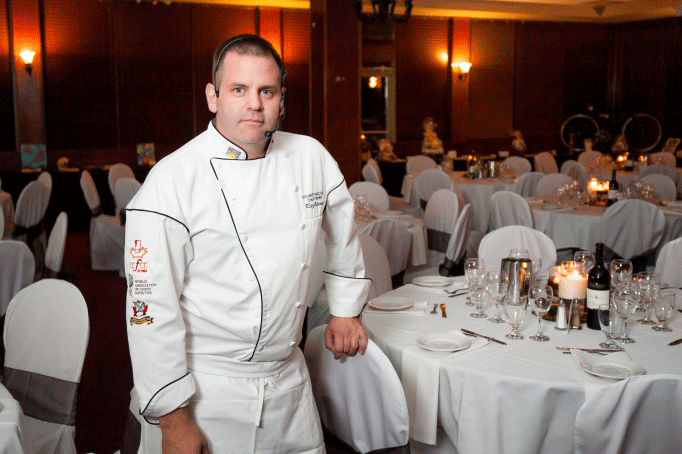 Professional quality food, fresh ingredients, and fast enough for your lunch break.
---
We are an offshoot of our professional catering service, Ritz Catering. Our Red Seal certified professional chefs switch gears in the afternoon and make the kind of meals that you would expect at a wedding, just in time for your lunch break.
We take the same attention to detail and passion for good food that we focus on at Ritz Catering, and apply that to making the best single serving lunches in the Langley Bypass. Good food shouldn't just be reserved for special events, and fast food shouldn't sacrifice quality and taste. We blend the best of both worlds – we want everyone to enjoy the culinary experience throughout their day.
Come by and experience professional quality, freshness and taste at a level ready for your lunch. Finish your day with the recharged, refreshed feeling that only good food can bring. 
---
Chef Stu
Location
#104 – 19289 Langley Bypass, Surrey
Hours
10:00am until 2:00pm, Tuesday through Friday
Contact
604-576-9143